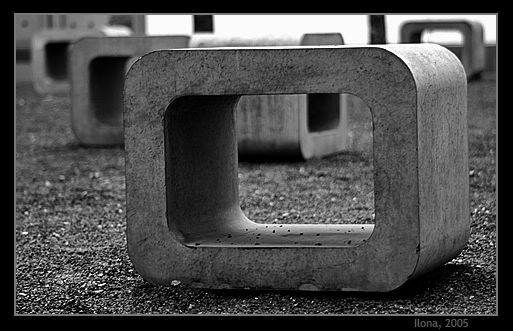 As so much thing happen around me, I almost don't have time for LJ.
Week-end was just brilliant!!! I went to Mariza concert, could enjoy the sun for 2 days, drove to Austria (mountains lake) and went to Horse riding competition . And beside this I wrote a CV ( even 2 of them).
As soon i will get time to sort out my pictures, i will put them online.